Portafolio
Design skills

I use a combination of 3d art, photography, illustration among other artistic mediums that make my work stand out.

VECTOR
3D
FOTO
TWITTER
Fitness Cereal Bending Machine
Tweet the hashtag #Fitnessmielyalmendras for a box of cereal.
#twitealabomba
Tweet the hashtag #twitealabomba and blow some air to pop the balloon.
Trending topic all day, 24 hours




22.000 tweets in 6 hours



KINECT
EYE TRACKER
This is my version of eye tracker based on GRL EYE TRACKER Open source app.
Mouse control with eye tracking.
MAKEY MAKEY
Granadilla Drumset
LASER TAG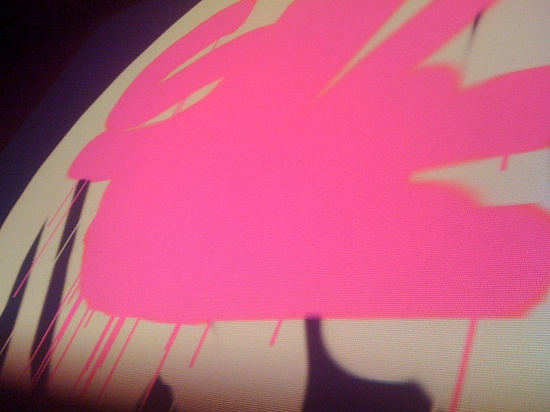 Laser Graffiti based on GRL Open Source app